Top Ten Secrets Airlines do not want you to learn about !
10 Secrets the Airlines Don't Want You to Know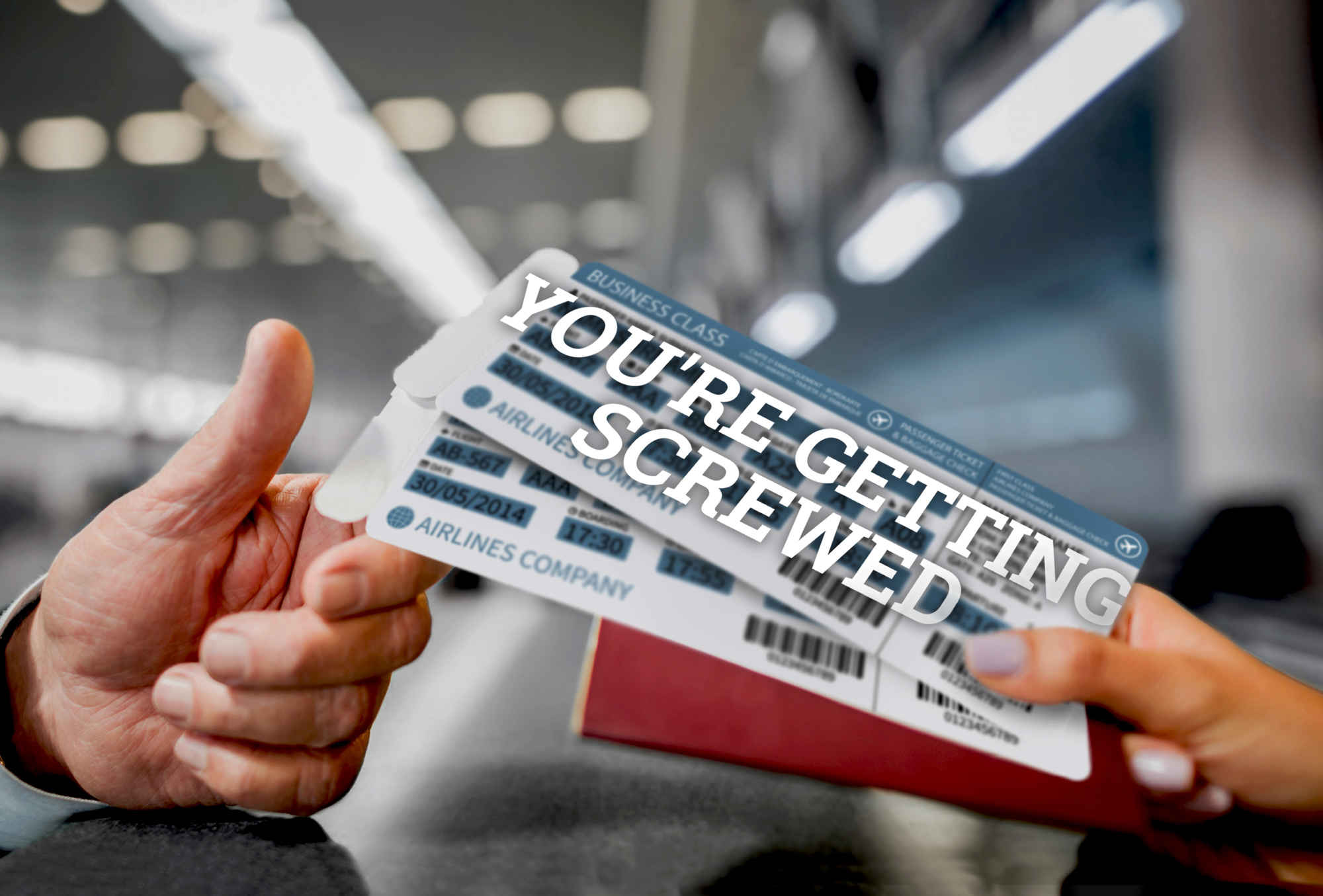 Once you've experienced a $200 price spike in the middle of your ticket search, your fourth 45-minute flight delay of the day, or your bag going MIA in Miami, you can't help but think: what are these airlines hiding from me?
It turns out, A LOT. Sure, some of it's coincidence, and you get an $8 voucher for an airport breakfast. But that overpriced breakfast is not an adequate salve — and in fact, you've got a right to more than that. Here are 10 secrets airlines don't want you to know.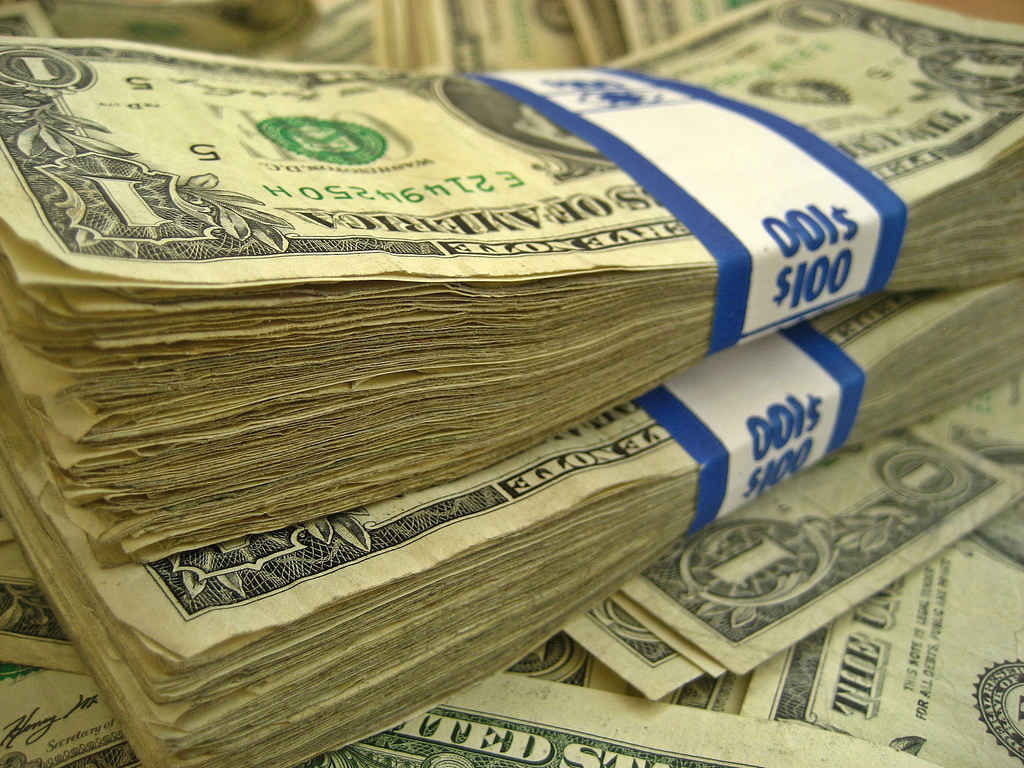 Get your compensation later, even if that means vouchers
Companies have a hard time handing over a check on the spot. State in your complaint that you're willing to accept vouchers for future services or frequent-flyer miles and they are more ready to oblige. At least you walk away with another vacay, armed with this list of rights to get yours the next time they try to make your life a living hell.
Non-refundable tickets can become refundable
When the airline's at fault, it owes you money. If a flight is severely delayed, canceled, or if there's a schedule change in advance or a route change (like a nonstop flight changing to a flight with connections) you can get a full refund on a non-refundable fare. Don't let them push you around.
Tags:
airline
,
airline tickets
,
airlines
,
airports
,
American Airlines
,
ask for hard cash
,
cancel within 24hs
,
compensation rules
,
domestic flight
,
domestic flights
,
English
,
Expedia
,
flight delay
,
Geoffrey Dollars
,
hop off
,
hop on
,
itinerary changes
,
learn about airlines
,
learn about your rights when flying
,
learn secrets about airlines
,
lower airfares
,
make the non-refundable refundable
,
Miam
,
new flight arrangements
,
non-refundable tickets
,
overbooked flights
,
pay the difference
,
policies
,
price spike
,
say no to vouchers
,
scheduled arrival
,
Southwest
,
tarmac delay in the USA
,
tickets
,
Travelocity
,
Tuesdays
,
US Department of Transportation DOT
,
vouchers
,
vouchers for airport breakfasts
,
Wednesdays and Saturdays are the cheapest days to fly